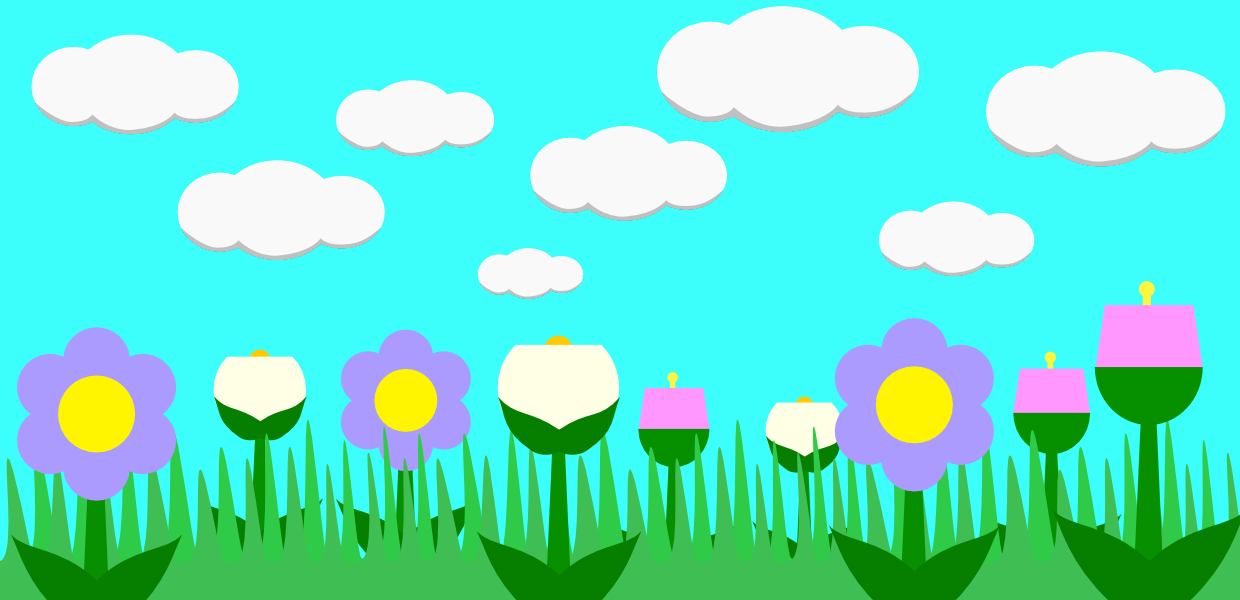 Best Garden
Best Garden: Version 2 Release
---
This is only a small post since the main release notes are situated on https://mrlparker.com/best-garden-version-2-release-notes/ for all to see.
New Features:

Gamepad Support
Local Highscores
Water Tiles
A Cursor
Fill Garden Functionality
There have been many other changes and tweaks. There's still a lot more that I feel needs doing on this project before I deem it complete, but for the moment I feel this is a big step in the right direction.
Also to note in the next week or so there will be post-mortem on this update since there were a few issues in making this.
Files
Best Garden - Linux
64 MB
Jun 17, 2018
Best Garden - MacOS
48 MB
Jun 17, 2018
Best Garden - Windows
47 MB
Jun 17, 2018