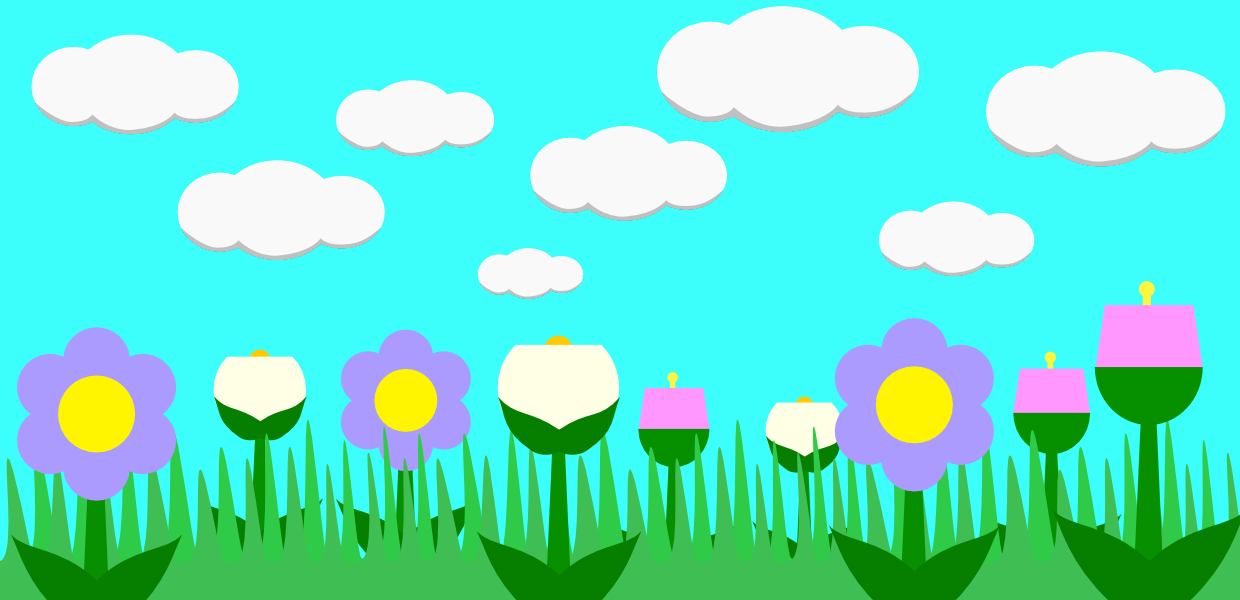 Best Garden
Update 1.1 - The one that had a few issues.
---
Update version 1.1 is live!
I have to admit it was a bit of an ordeal, mainly down to the fact that:
a) This was my first time pushing an update out.
b) I was try out some new automation scripts.
I'm pretty sure I made the mistake of timing everything to release at a certain point, where I probably should have uploaded the final builds, disabled them and then activated them on the release time.
I did also have the issue where I'd forgot to remove certain bits of code which caused the key part of the update to not work at all, which was a bit of a blunder on my part.
So things I've learnt from this update:
Push the final builds out the night before release day.
Double and triple check my code.
Market even more.
If I'm pushing builds using an automation tool, make sure that I know what it would do.
Version 1.1:

Halloween theme added.
Halloween items added.
Various bug fixes I introduced in the first version.
Added a secret or two...
Files
Best Garden - Linux
44 MB
Oct 25, 2017
Best Garden - MacOS
55 MB
Oct 25, 2017
Best Garden - Windows
41 MB
Oct 25, 2017